2 Kennedy Half Dollar High Grade Proofs. 90% Silver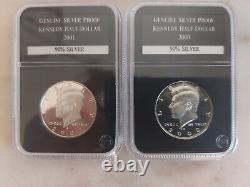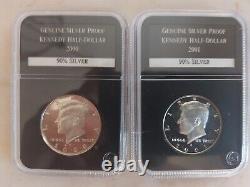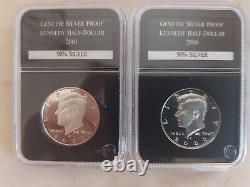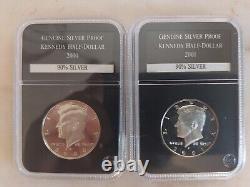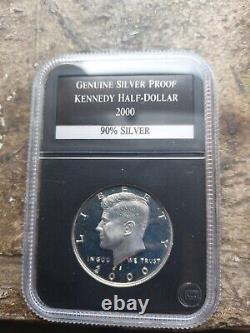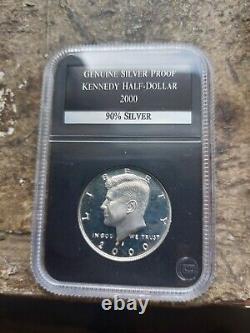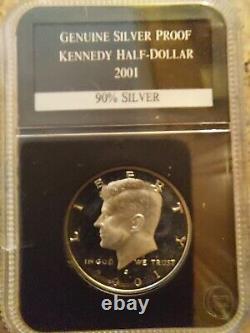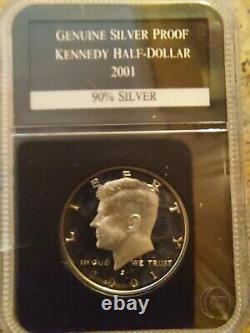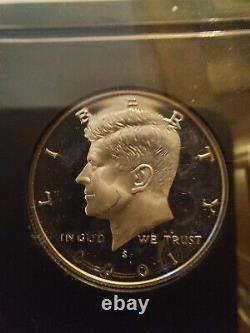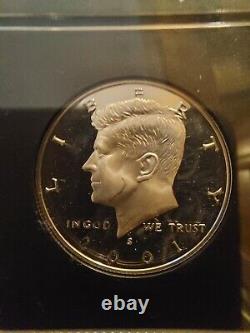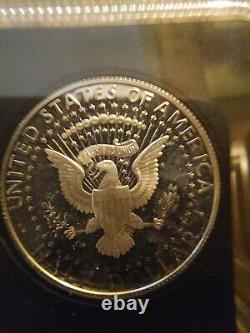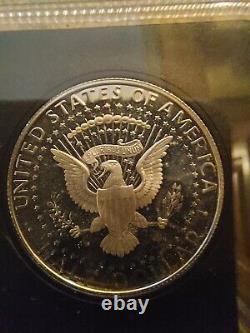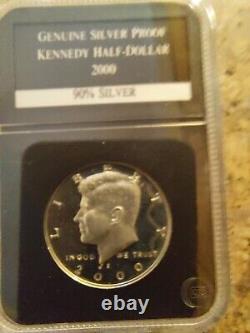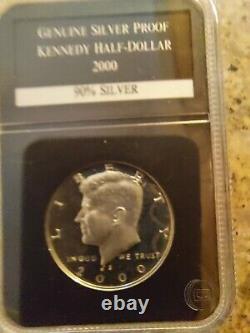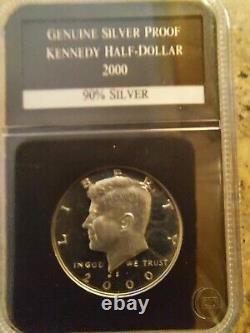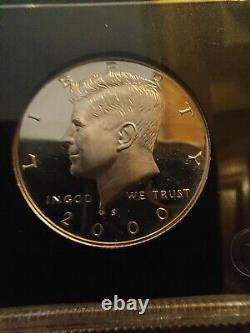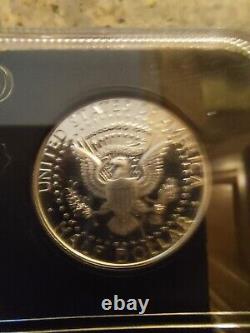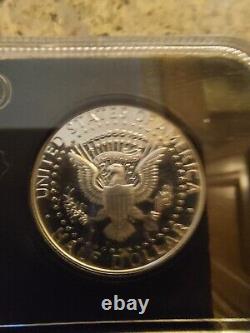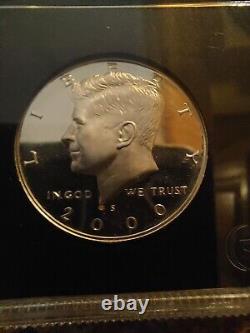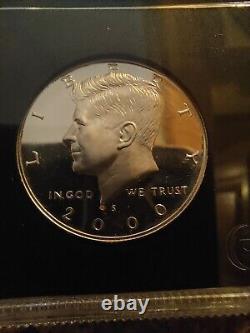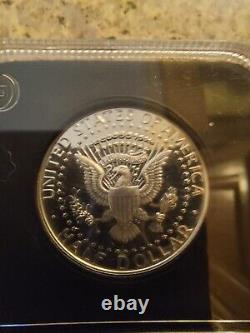 2 - KENNEDY HALF DOLLAR HIGH GRADE PROOFS. THE 2 COINS SEEN IN THE PHOTOS ARE THE 2 YOU WILL RECEIVE. ANY DUST YOU MAY SEE IS FROM THE PHOTO LENS. THE COINS COME FROM THE BRADBERRY MINT, MORE THAN 10 YEARS AGO THEY WERE CHARGING 140.00 PER COIN WHICH YOU WOULD RECEIVE ONE EVERY OTHER MONTH UNTIL YOU GOT ALL COIN PROOFS.
149 APIECE NOT A GOOD DEAL. MORE THAN FAIR & BELOW MARKET & RETAIL VALUE. THANK YOU FOR YOUR TIME & LOOKING.

---