John F Kennedy Half Dollar Collection 1963 1998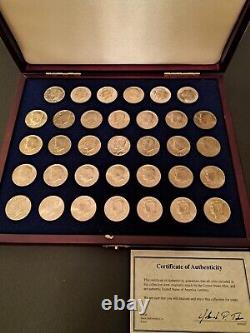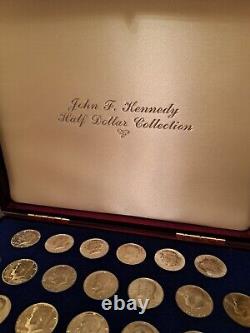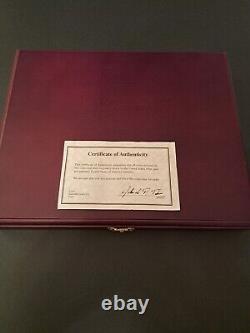 Kennedy Half Dollar Collection includes coins minted between 1963 and 1998. The coins feature a portrait of President Kennedy on the obverse and the Presidential seal on the reverse. The coins are made of silver and have not been circulated. These coins are a great addition to any collection and a piece of American history.
They are uncertified and have a denomination of 50 cents. The coins were minted in the United States and are part of the Kennedy (1964-Now) series.

---